Keith Kenniff - "For Hollie" & Hudmo - "Slowjams VI"
Happy Hallmark Day all you Kortologists…even if you hate all dem valentines, at the very least, lots of your favorite artists are sending the love via free, exclusive tunes. This one is a beautiful little ditty from Keith Kenniff/Helios/Goldmund, enjoy!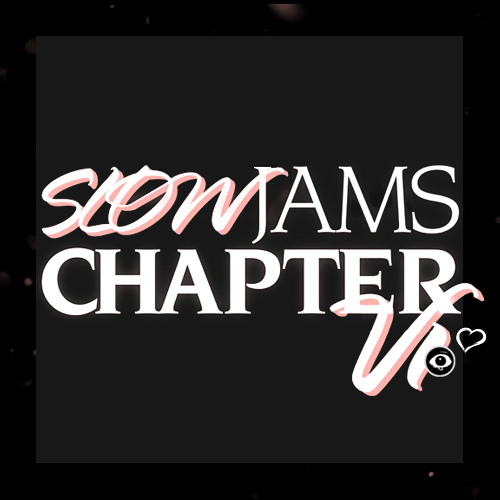 Also as a little extra, Hudmo's always excellent Valentine's Slowjams mixtape, fresh for 2013.