Peter Van Hoesen - "Spectral Participant"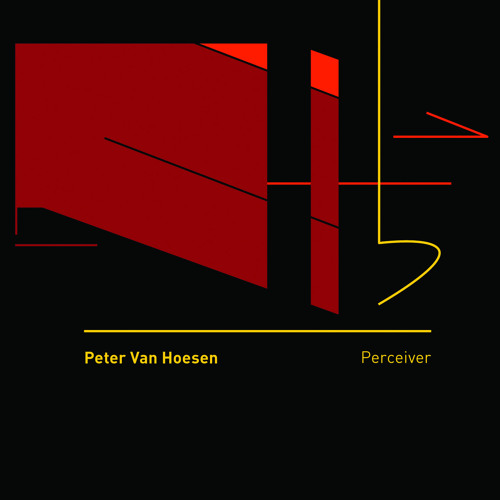 Creeping, off-kilter electronics from techno experimentalist and sound scientist Peter Van Hoesen, on this new track off of his recently released 2nd LP, Perceiver. The tune above sways uneasily through the fog, only gaining focus after the seemingly disparate melodic particles coalesce into a fluid, complex rhythm. This is modular music, constructed not on a screen but on two machines: the brain and the synth. Sit, eyes close, let your mind do the talking.
The gentleman did a full album mix, highly recommend you checker out below.