Gabriel Garzón-Montano - Alma del Huila EP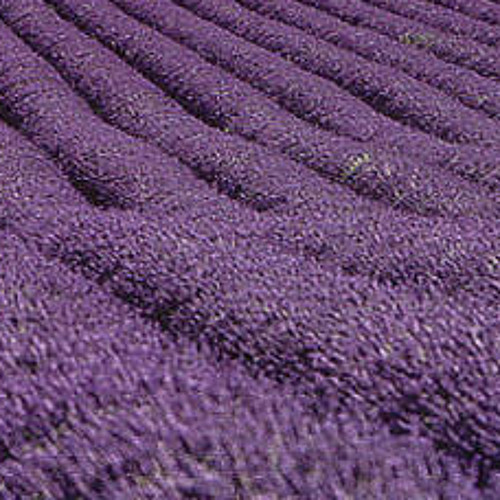 Soul is on its way back. JT's new LP looks to the Dean Martin days, Daptone Records surges forward with a new Charles Bradley record, and our own King Garbage prepares for their debut release in April. So then, where does Gabriel Garzón-Montano fall on this spectrum of slinky 2013 crooners?
Subtle nuances and excellent production mark this free release from Gabriel, with percs that pitter and patter across the stereo range, and a deft use of keys and bass that serves to highlight the artist's greatest strength: that voice. Elastic and adaptable, the guy's singing makes you forget the surrounding musical elements…until you realize how well they, too, are executed. Really great stuff, a superb release.